Data Thieves from Outer Space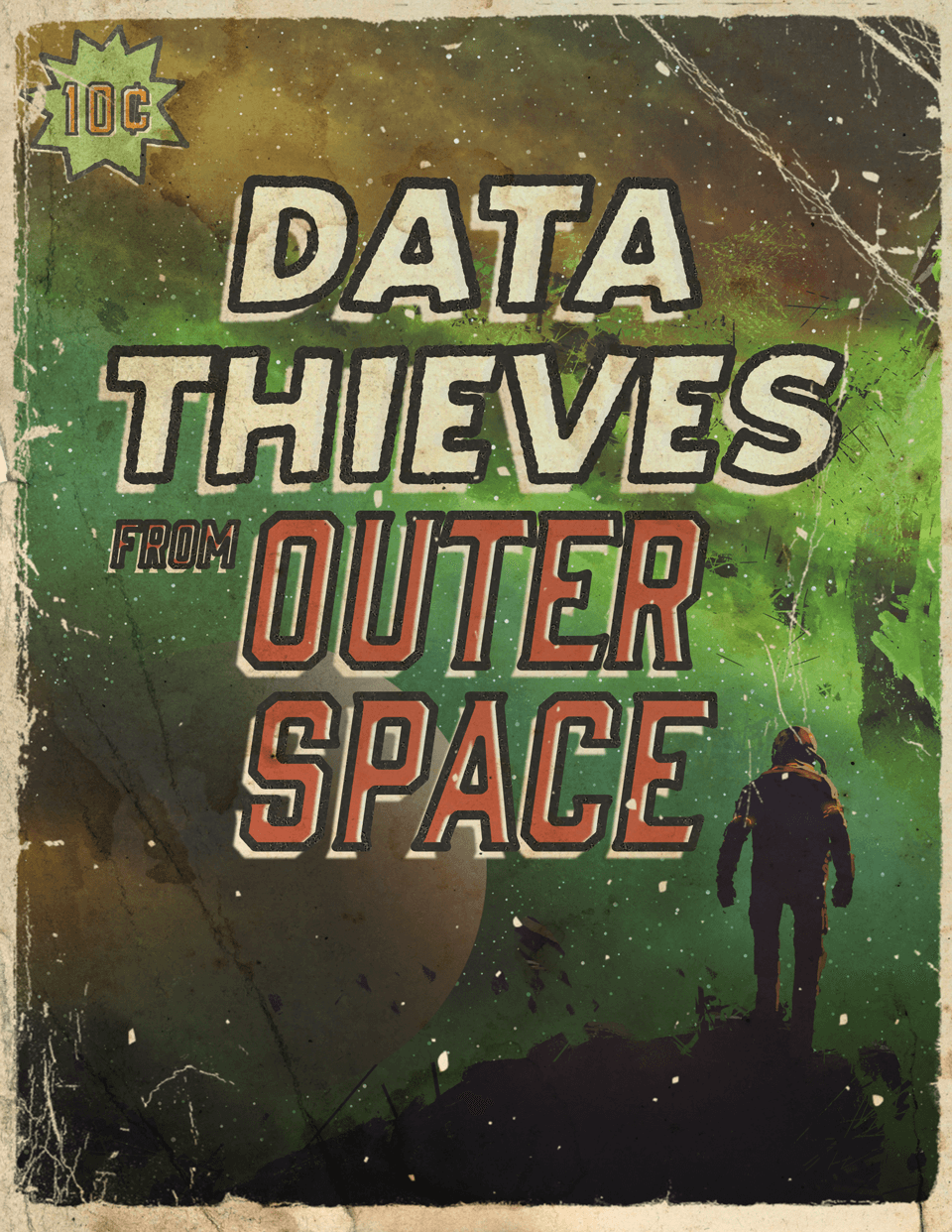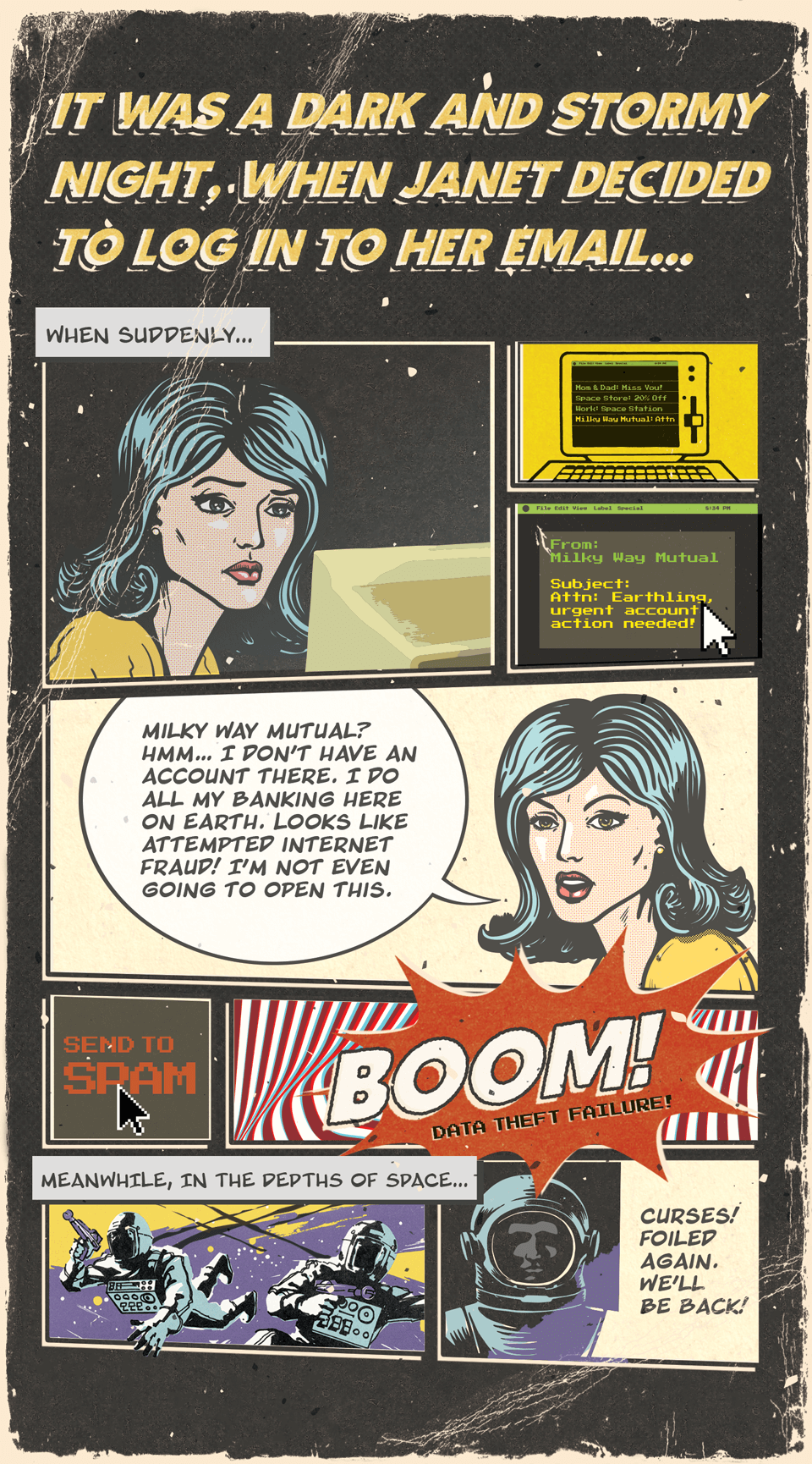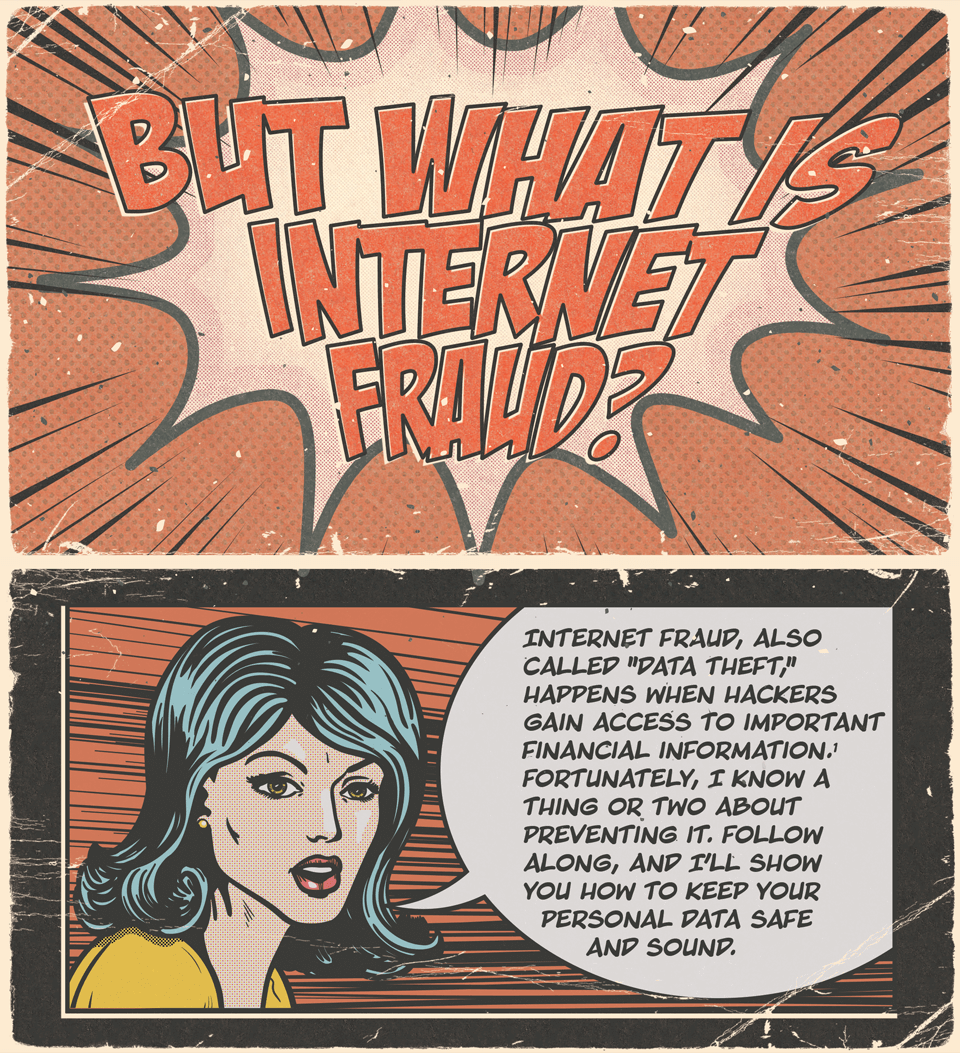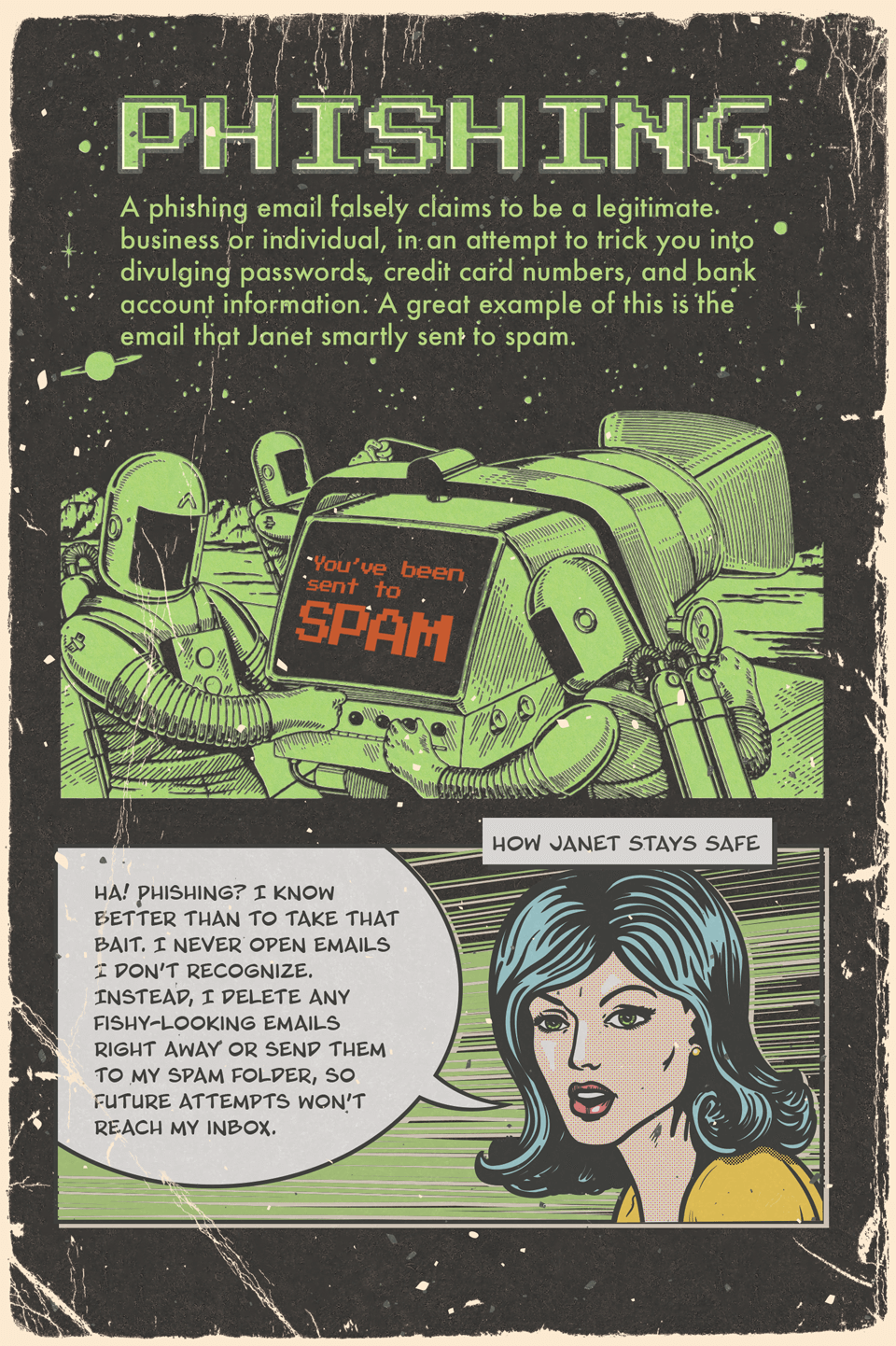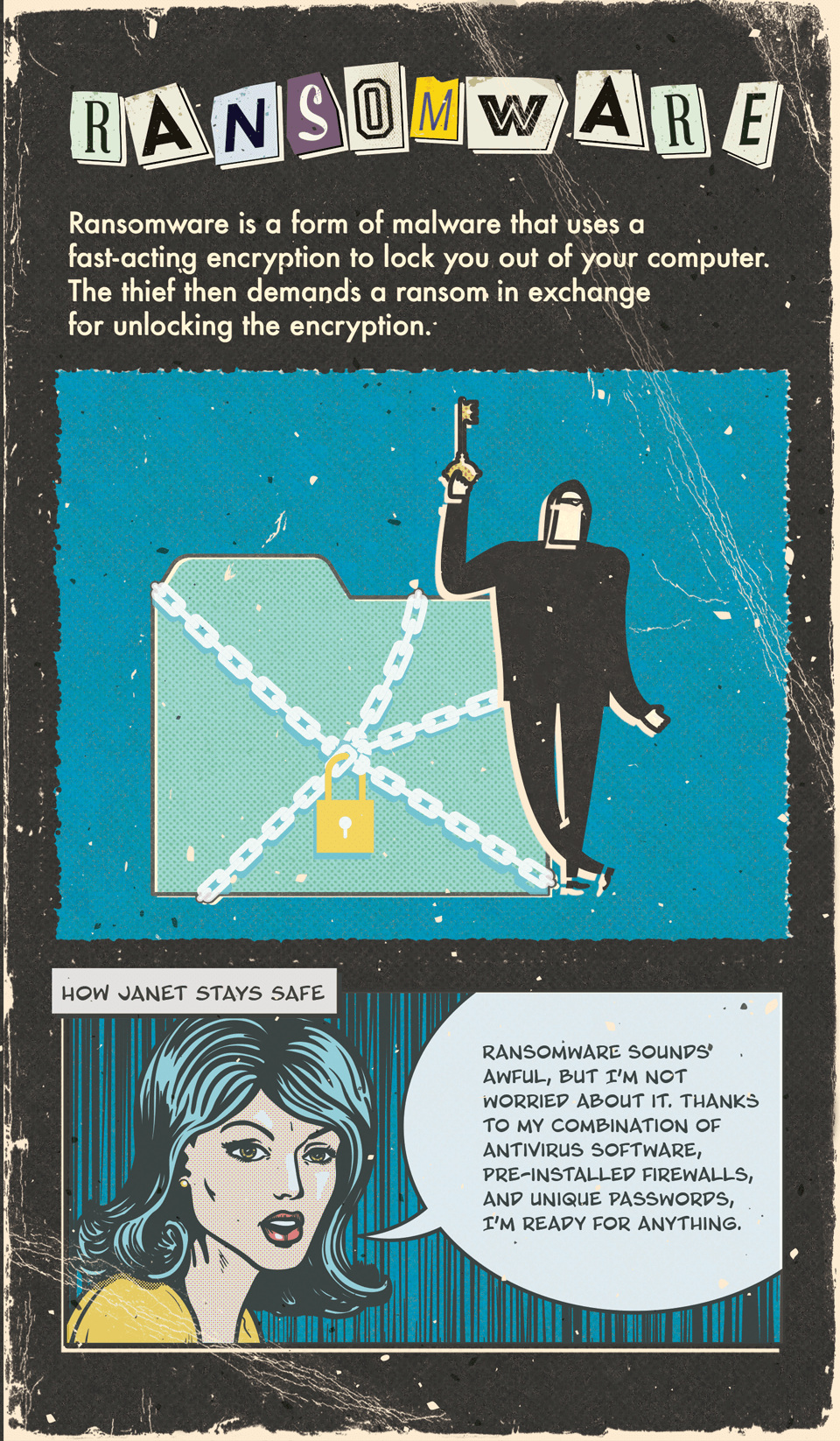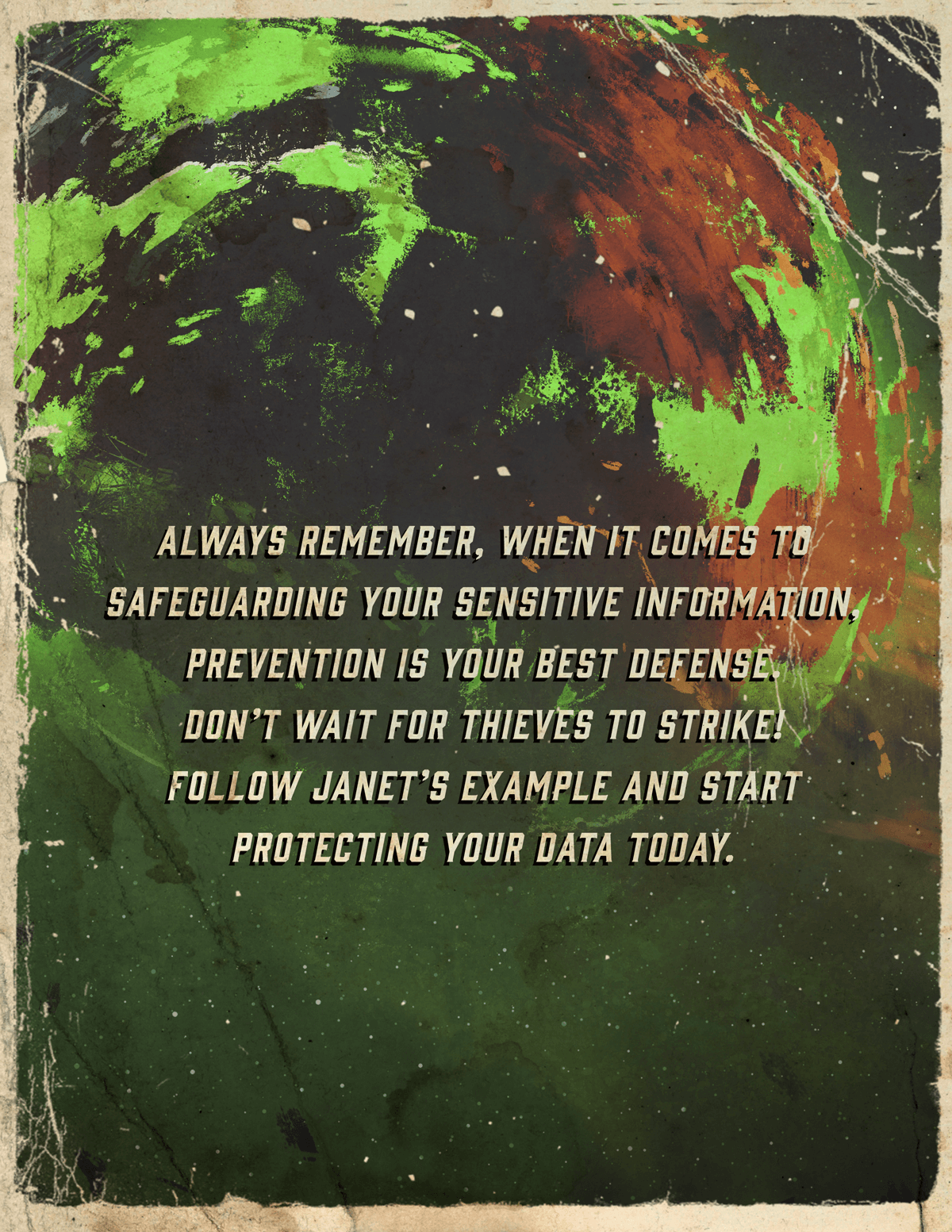 Related Content
Making retirement calculations isn't about perfection; it's about helping you prepare confidently.
The average retirement lasts for 18 years, with many lasting even longer. Will you fill your post-retirement days with purpose?
"Mom, can I have five bucks?" These words will be heard by all parents at some point. Every parent must decide...